'The Walking Dead' Season 3 Spoilers
Newest season of AMC's hit zombie drama packed with surprises and twists
Season 3 of "The Walking Dead" will not disappoint fans.
The highly stylized and action-packed first four minutes of the season opener alone will have folks talking for days.
Bing: More on 'The Walking Dead' 
After all, this is the season of the Ricktatorship, the move to the prison and the highly-anticipated introductions of Michonne (Danai Gurira) and the Governor (David Morrissey).
Plus:  TV's fast-rising shows | TV shows in their final seasons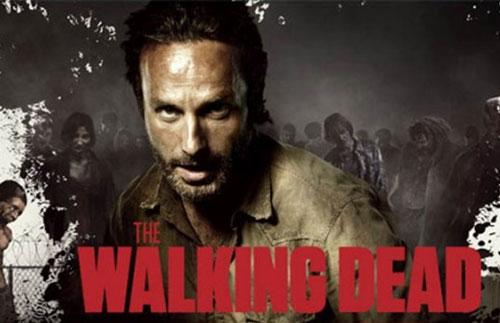 While we don't want to ruin the excitement for fans there are a few spoilers we can share.
For instance, fans will have to wait 20-plus minutes before they see Michonne in action in the Season 3 opener. Meanwhile, we won't see the Governor until episode three. There's also an entirely revamped intro for the show and a few months have passed by the time we catch up with the gang again.
It will become clear just how much time has passed when you get a look at Lori's (Sarah Wayne Callies) belly.
"The Walking Dead" returns for Season 3 Sunday, Oct. 14, at 9 p.m. ET/PT on AMC.
Are you sure you want to delete this comment?