Ashley Tisdale to Guest on 'Sons of Anarchy'
Former Disney Channel queen to play high-priced call girl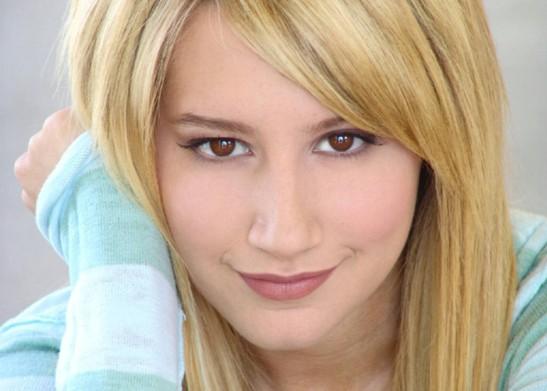 Cover your mouse ears, kids. Former Disney Channel queen Ashley Tisdale will star in "Sons of Anarchy" as a high-priced call girl. According to TVLine, her arc will last at least two episodes on the upcoming Season 5.

Bing: More about 'Sons of Anarchy' | Also: Kick-start my heartthrob
Tisdale  graduated to fame immediately after the Disney Channel production of "High School Musical."


See kids? This is what happens when you don't go to college.


Season 5 of "Sons of Anarchy" will return to FX in September 2012.
Are you sure you want to delete this comment?