Sarah Michelle Gellar set to get 'Crazy'
Former 'Buffy' star is cast as Robin Williams' daughter in CBS pilot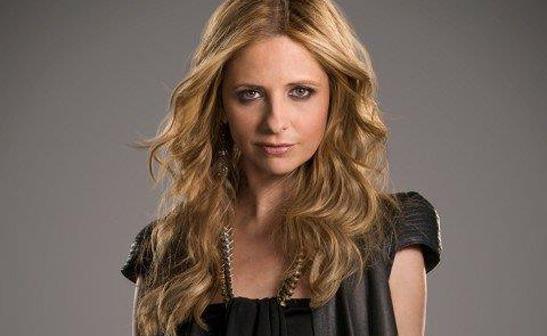 Her last TV outing, the CW's "Ringer," may have died a quick death, but that doesn't mean that Sarah Michelle Gellar isn't still a hot TV commodity.

Bing
:
More on Sarah Michelle Gellar
|
"Crazy Ones"
According to a report on Deadline.com, the former "Buffy the Vampire Slayer" star has signed on to play Robin Williams daughter in the David E. Kelley CBS pilot 
"Crazy Ones,"
 about a father-and-daughter team who run an advertising agency. 
Produced by 20th Century TV, the show will be written and executive produced by Kelley, with Jason Winer on board as director/producer. 
Gellar was most recently attached to another 20th Century pilot, but the studio spun her into this one when that pilot, a comedy about the hijinks of two moms who play while their kids are at school, failed to go. That, of course, is not to be confused with the CBS Chuck Lorre comedy pilot, simply entitled "Mom," starring Anna Faris as a newly sober mama trying to pull her life together in California's wine country.