Report: Abby Elliott Quitting 'SNL'
It appears Kristen Wiig and Andy Samberg will have company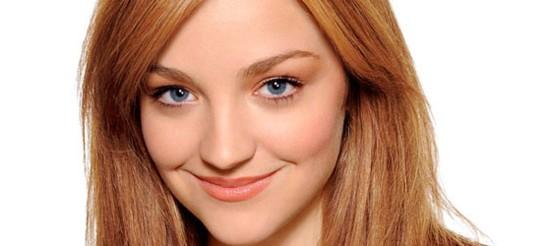 Abby Elliott is reportedly following Kristen Wiig and Andy Samberg out the "Saturday Night Live" backstage door. The website Splitsider.com is reporting that her departure, after four years, is confirmed.

Bing: More about 'Saturday Night Live'

Earlier this year, according to Deadline, Elliott landed the lead in a FOX pilot called "Ben Fox is My Manny," which got picked up as "Ben and Kate." Regardless, Elliott's decision comes as a surprise to most insiders. Cast members don't usually abandon "SNL" -- at least by their own choice -- before becoming one of its top stars. And Wiig's exit was expected to give Elliott just that chance, considering the void of female roles it left to be filled.

Plus: The fate of your favorite shows | 2012 Primetime Emmy nominees
Elliott, who joined the cast in 2008, was the first second-generation cast member in "SNL" history. (Her father, Chris Elliott, featured in the 1994-1995 season.)


The next question mark is Jason Sudeikis, who is reportedly still undecided about returning.

Stay tuned here.


"Saturday Night Live" returns for a 38th season in September on NBC.

Wow not great news! I could only wish to have so much going for me that quitting SNL was even an option, most people would do anything to get on the show! Speaking of which I'm available Lorne, I have no skills I could just stand in the background with a fake moustache or something. I could be "Has no lines guy" or something? Well anyway don't know who will be in the cast but I will be tuned in on Saturdays just as I have been since day one through the good and the bad.

Are you sure you want to delete this comment?