Emma Roberts cast as 'Delirium' lead
The former 'Unfabulous' star returns to TV with FOX pilot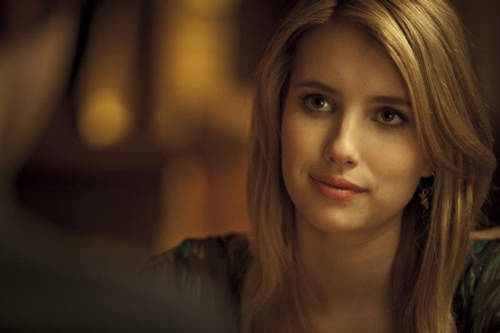 Having established herself as a good-to girl for teen movies (with flicks like "The Art of Getting By" and "Scream 4"), Emma Roberts is returning to the small screen, where she got her start.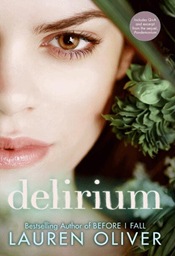 The former Nickelodeon staple -- who guested on "Drake & Josh" before starring on "Unfabulous" for four seasons -- has been cast as the lead character, everygirl Lena Haloway, in the FOX pilot for
"Delirium,"
based on the series by bestselling teen author Lauren Oliver. 
The series is set in a post-apocalyptic Portland, Maine, in which love is classified as a brain-killing disease -- amor deliria nervosa -- and most citizens are lobotomized at 18 so that they won't catch it. Young Lena is just months from her surgery -- and she's very much looking forward to it -- when she falls hard for Alex, an Invalid who comes from the Wilds, the anti-establishment community that lives in the lands beyond the fenced in safe haven of her world. Lena also learns that her mother -- who suffered from the disease and has long been imprisoned by the government for transgressions -- may have escaped to the Wilds. Will Lena succumb to her mother's disease and let Alex's love lead her astray? Or will she find safety in the comfort of the government regime?
The show, slated for fall on FOX, has yet to cast other key characters, like Alex or Lena's best friend Hana, but nabbing Roberts for the key role of Lena is a strong start in attracting the teen to twenty-something audience FOX is aiming for.