Changes Coming to 'Up All Night'
Report: Maya Rudolph role shifts, Sean Hayes joins cast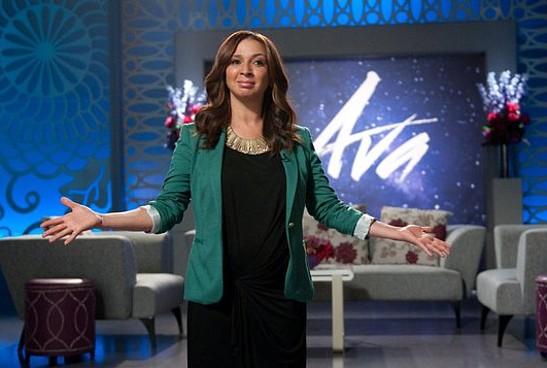 "Ava" has been canceled. The show-within-a-show will no longer be seen on NBC's "Up All Night," according to the Huffington Post.  Scenes set at the "Oprah"-like talk show, which starred Maya Rudolph as the megalomaniac host and Christina Applegate toiling behind the camera, will give way to "smaller, lower-key home stories" in Season 2, the report says.

Bing: More about 'Up All Night'
Rudolph's character is safe, however. In fact, according to the report, a new friend -- former "Will and Grace" star Sean Hayes in a multi-episode arc -- will help expand Ava's role beyond that of Applegate's comic foil.

Plus: Olympic TV efforts | Summer TV guide
Season 2 of "Up All Night" premieres Thursday, Sept. 20, at 8:30 p.m. ET/PT on NBC.