Lena Dunham Pledges to Diversify 'Girls'
Star of HBO hit wants women to feel 'excited and included' by the show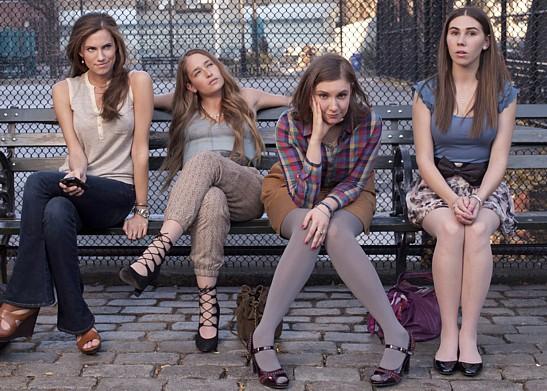 Responding to criticism that "Girls" portrays only the white variety, creator and star Lena Dunham has pledged to cast more females of color in her HBO hit's upcoming second season.
 
Bing: More about HBO's 'Girls'
Speaking yesterday at Fortune magazine's annual Most Powerful Women Summit, Dunham promised viewers a bunch of new characters more reflective of New York City's diversity.


"There are some of color," she said, according to Reuters, "some are not."


Dunham, 26, said she was responding to "women of color who want to see themselves reflected on screen." The Emmy-nominated star said she felt "heartbreak at the idea that the show would make anyone feel isolated."
Plus: TV's best sidekicks | 11 of the scariest TV series of all time
"All I want to do is make women feel excited and included by the show," she said.

This is an unusual announcement because, normally, the only force affecting creative change on a TV series is ratings. If criticism ever does have an effect, producers almost never acknowledge it.

Season 2 of "Girls" will premiere in January on HBO.