To Catch ... Some Heat
'Predator' threatened by lawsuit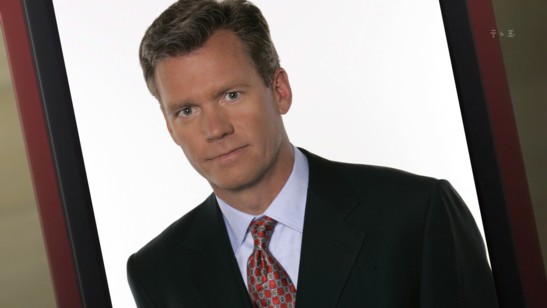 Catching a predator is awesome. Publicly humiliating him may be actionable.
According to this report in The Hollywood Reporter, a federal judge in California has refused to dismiss a lawsuit filed against NBC by Anurag Tiwari, a former Sun Microsystems engineer who claims that being ensnared on a 2006 episode of the show violated his rights to privacy and inflicted undue emotional distress.
"To Catch a Predator" traps alleged child molesters by working with members of a watchdog group who -- posing as minors online -- lure suspected pedophiles to a house for sexual activity. Once the suspects arrive, Chris Hansen pokes his head out of a back room to ask what they're doing. Police arrest the suspects as they exit.

NBC claims that these events are news stories, and that the First Amendment allows news stories to be broadcast with impunity.
That may not be so, according to U.S. District Court judge Edward Chen, who ruled last week that it "was not necessary" for cops to wait until after the Hansen confrontation to arrest Tiwari or to arrest him "in a sensational way," or for NBC to film Tiwari -- who was nabbed in Petaluma, Calif. -- being cuffed and questioned.
If the suit succeeds, it could jeopardize the format of the show.

The judge did, however, reject a portion of Tiwari's suit claiming defamation -- on the grounds that he was engaged in an apparent felony. (Eventually, he was convicted of a misdemeanor, which was reduced to an infraction as part of a plea deal in exchange for dropping his appeal.)
No trial date has been announced.