Jason Ritter gets new 'Gilmore' girl
'Parenthood' star to pair with Alexis Bledel on FOX's 'Friends & Family'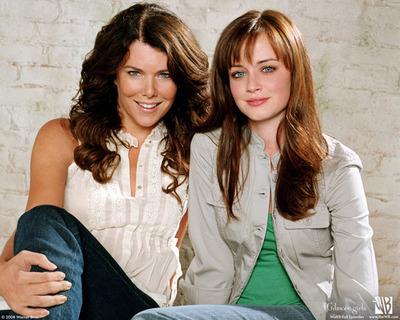 To say that TV land is a small world would be a huge understatement. 
The latest evidence of this? Jason Ritter (son of John) is moving on from one "Gilmore Girl" to another. The actor, who played Lauren Graham's loved-and-lost Mark on "Parenthood," was recently cast as Gavin in "Friends & Family," the FOX pilot reboot of the Brit comedy "Gavin & Stacey."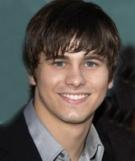 His Stacey? None other than Alexis Bledel, who played "Gilmore" daughter Rory on the long-running mother-daughter dramedy. The single-camera comedy pilot, set up at FOX by writer David Rosen in conjunction with "Gavin & Stacey" creators James Corden and Ruth Jones, who'll serve as EPs, centers on a fledgling, long-distance couple whose respective families bring the drama to their new relationship. 
Bledel's character sounds disarmingly similar to the character she played on "Gilmore Girls" for seven seasons -- a sweet and strong young lady, who,
according to TVLine.com
, is also "willing to do the weird stuff," which may be the only caveat. 
This isn't Bledel's first foray into TV since "Girls" wrapped in 2007. She'll likely never appear herself on her former TV mom's "Parenthood." "As a viewer,"
Graham has said
, "I don't like when my worlds are confused like that." She's since had stints on "ER" and "Mad Men." 
Are you sure you want to delete this comment?