Former 'Saved by the Bell' stars reunited
Dennis Haskins popped up during Tiffani Thiessen's 'Today' interview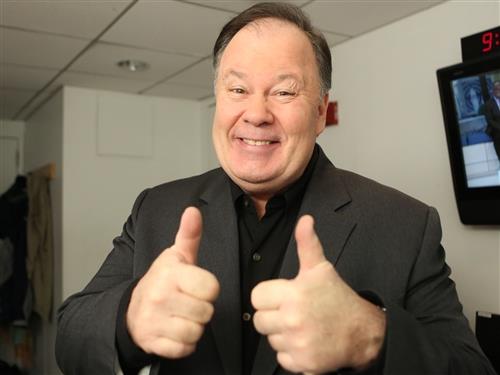 Dennis Haskins is determined to stage a "Saved By the Bell" reunion any way he can.
Best known for his role as Principal Belding on the hit teen sitcom, which aired on NBC from 1989-93, Haskins told TMZ last month the timing is right for a "Saved By the Bell" comeback and fans deserve one. But he hasn't stopped there. Haskins, 62, crashed Tiffani Thiessen's Tuesday morning appearance on "Today," making the actress visibly uncomfortable.
Bing: More on 'Saved By the Bell' | Tiffani Thiessen | Dennis Haskins
Eventually, Thiessen, 39, relaxed during the mock game-show portion of her interview on "Today," but you could tell it wasn't easy. Haskins played host and quizzed Thiessen and anchors Al Roker, Natalie Morales and Willie Geist on sitcom trivia.
Plus: TV reunions we'd like to see | 11 shows guys watch when women aren't looking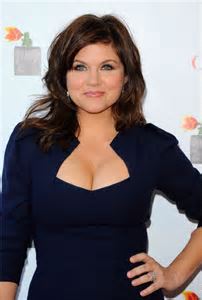 Perhaps Thiessen responded awkwardly because she's been avoiding a "Saved By the Bell" reunion for years. As fans know, Thiessen played Kelly Kapowski on the show. But Thiessen's reluctance isn't the only reunion roadblock.
Haskins later said on "Today," that "It's not like something is holding it up -– I think it's a matter of timing and finding something that everyone wants to do. There's some issues with Dustin (Diamond). He wrote a book that wasn't real positive."
"Today" airs weekdays at 7 a.m. ET/PT on NBC.

I know this may be nitpicking, but the show was on in different forms from 1987 to 1994 (87-89 Good Morning, Miss Bliss; 89-93 Saved by the Bell; 93-94 Saved by the Bell: the College Years; and I'm not going to count the follow-up Saved by the Bell: the New Class from 1993-2000 - the only returning cast members were Screech and Mr. Belding, and really, who cares about this spin-off?)
Are you sure you want to delete this comment?