Damon Lindelof tips his hat to 'Homeland'
'Lost' producer applauds Season 2 finale on Twitter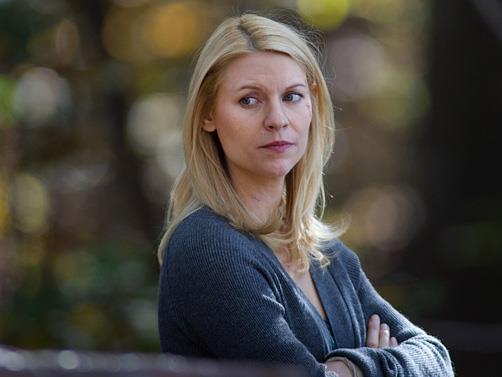 When the explosive Season 2 finale of "Homeland" came to an end Sunday night, social media was abuzz with reaction.
No place was this more evident than Twitter, where celebrities and everyday folks weighed in with excited and even humorous opinions. This includes former "Lost" co-creator and producer, Damon Lindelof, who has been tweeting enthusiastically about the Emmy-winning show all season.
Bing: More on 'Homeland' | Damon Lindelof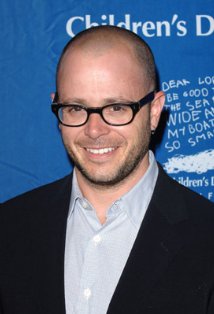 "Say what you will, but y'all have to admit," Lindelof tweeted. "That was a clinic in bullet dodging. #SlowClap #Homeland."
Lindelof would know. For six seasons -- especially the final two -- fans and critics alike questioned and criticized the direction of "Lost" and whether the show had meaning.
Plus: 'Homeland' Season 2: most shocking moments | Holiday viewing guide
This hasn't been the case with "Homeland." Instead, some fans and critics heralded the show while fretting, rightfully, that it was veering into the incredulous, self-parodying world "24" not only inhabited but celebrated. 
Spoiler: Ultimately, executive producers and creators, Alex Gansa and Howard Gordon (the same guys who brought us "24"), gave fans an unpredictable Season 2 finale where Brody (Damian Lewis) doesn't die but is framed. Now Carrie (Claire Danes) has to find out the truth about the lethal explosion and clear his name. Talk about a highly anticipated Season 3.
Presumably that's what Lindelof was applauding -- Gansa and Gordon's ability to nearly alienate fans and instead, make them want to rush back to the show next fall.
It's what made Jimmy Kimmel tweet: "Goodbye for now #Homeland -- you don't make any sense, but I love you nonetheless."
While fan Henry Greenberg humorously tweeted: "#Homeland finale... so many questions... did Chris win his soccer game... DID CHRIS WIN HIS SOCCER GAME?!?!"
That kind of humor is needed now that Aziz Ansari has been exposed as the mastermind behind the Twitter account, @SergeantBrody. As a result, he hasn't tweeted a thing as Brody's ironic inner voice for two weeks.
Season 3 of "Homeland" returns fall 2013.