Jeremy Piven's Next TV Gold?
'Entourage' star reportedly up for British miniseries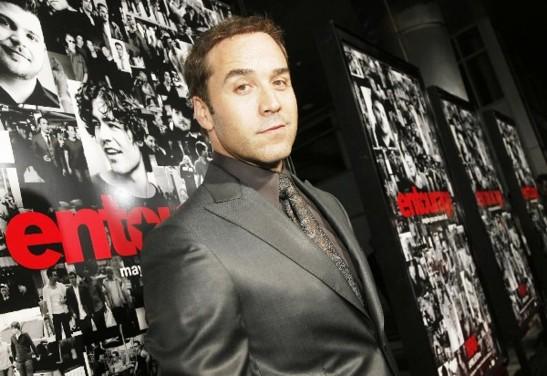 Jeremy Piven's first post-"Entourage" TV role could be the lead in a British TV miniseries. According to Deadline.com, negotiations are underway to transform the three-time Emmy winner into flashy retail magnate Harry Selfridge, founder of the London department store Selfridge's (and the notion of luxury shopping) in 1909.

Bing: More about Jeremy Piven | More about 'Entourage'

"Mr. Selfridge" will be produced by Britain's ITV network, which is reportedly eager to tailgate the success of "Downton Abbey" with another period drama. Once production is in gear, the 10-episode series will be shopped to U.S. networks.

The American-born Selfridge was a free-spender and womanizer (at least following the death of his wife). But that's where his resemblance to Piven's arrogant Ari Gold character ends. As a boss, Selfridge was more selfless than selfish. (Among the quotes attributed to him: "The boss inspires fear; the leader inspires enthusiasm.")

In other words, don't expect Piven's character to eviscerate any assistants.