Jorge Garcia gets 'Ordained'
Former 'Lost' star is on the case for CBS legal drama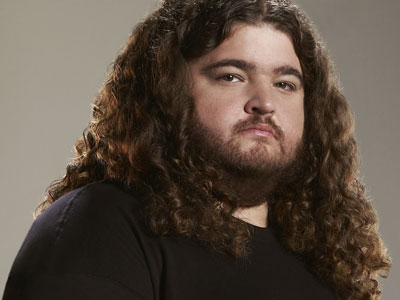 His first real post-"Lost" outing, last year's "Alcatraz," didn't swing a full season, but you can't keep Jorge Garcia down.

Bing
:
More on Jorge Garcia
|
More about 'The Ordained'
The TV vet, who's currently recurring as The Giant on "Once Upon A Time," is headed back to the small screen with the CBS drama pilot "The Ordained." 
The show centers around the former-priest scion (Charlie Cox, "Boardwalk Empire") of a Kennedy-esque clan who sets up shop as a lawyer in New York. Garcia has been cast as Carlos, the law firm's staff investigator. 
The show will be exec-produced by Frank Marshall ("The Bourne Legacy") and the pilot was penned by New Jersey-based journalist and author 
Lisa Takeuchi Cullen
, who'll co-produce.  
Are you sure you want to delete this comment?