NBC Picks Up New Matthew Perry Sitcom
Has the 'Friends' curse lifted?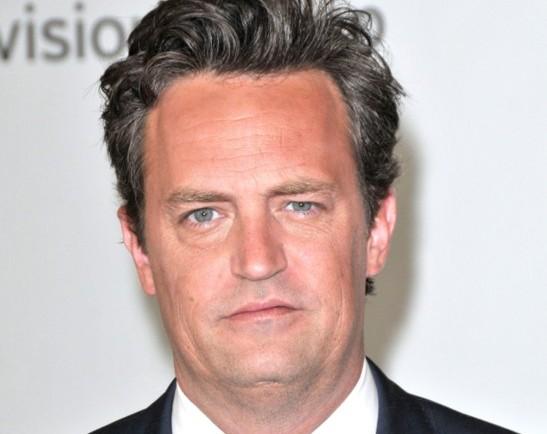 NBC is renewing its friendship with Matthew Perry. According to Deadline.com,  the network has picked up 13 episodes of the former "Friends" star's latest sitcom. In "Go On," the report says, Perry will play a Chandler-esque sportscaster who, "trying to move on from a loss, finds surprising solace from the members of his mandatory support group."
Bing: More about 'Friends' |  Photos: Second-chance TV


After the "Friends" finale in 2004, four of the six cast members tried to re-establish themselves on television and failed. (Jennifer Aniston and David Schwimmer couldn't fail because they didn't try.) Perry fumbled two prime- time chances: NBC's "Studio 60 on the Sunset Strip" in 2006 and ABC's "Mr. Sunshine" last year.
Also: What shows will be returning next season?

So what's different this time? Was NBC really that floored by the script? The acting?


Perhaps. But, just as likely, Perry has Courteney Cox to thank. In February, her "Cougar Town" broke the "'Friends' curse" by becoming the first TV show headlined by a former cast member to reach its third season.




I'm a huge fan of "the office" i have been since the beginning. of course the show is not as good without steve, but i will still be looking forward to another season of the show! regardless of what other people are saying, its still a good show! true fans don't say things like "it should end" and "its not good anymore".  i absolutely love the erin character and everything that is going on with her and andy and of course, the original cast. a spin off for Schrute farms? not so excited about that...Rainn Wilson annoys me and dwight...even more, i rarely find him funny and i honestly don't see that spin off being very successful.
Are you sure you want to delete this comment?