'America's Got Talent' tapping Mel B?
Report: Former Scary Spice to replace Sharon Osbourne as judge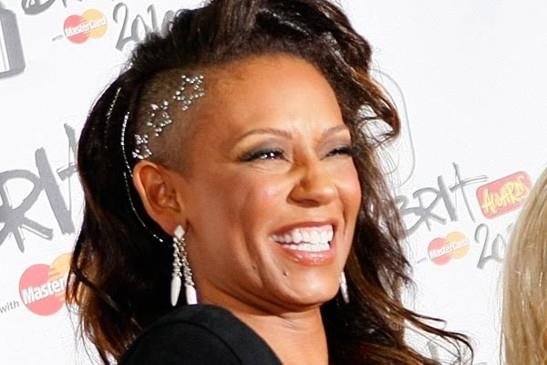 Here's a scary decision. EW is reporting that former Spice Girl Melanie "Mel B" Brown will replace Sharon Osbourne on "America's Got Talent" this year. The former Scary Spice will join Howard Stern and Howie Mandel at the judging table.

Bing: More on Mel B | "America's Got Talent"


Mel B has served as an occasional judge on the British version of "The X Factor." But she is hardly a superstar, like Cher. Nor is she known for outspoken opinions, like Rosie O'Donnell. (These celebs weren't picked out of nowhere; they're who Stern has mentioned that he would like producers to replace Osbourne with.)


Plus: Our dream 'Real Housewives' cast  | TV's break-out stars

Osbourne announced she was leaving last year due to a dispute between NBC and her son, Jack Osbourne.

Does this decision seem as bad to you as it does to us?

Season 8 of "America's Got Talent" will premiere this summer on NBC.