'The Followers' trailer released
Kevin Bacon's FOX series ups the creep factor with an extended sneak peek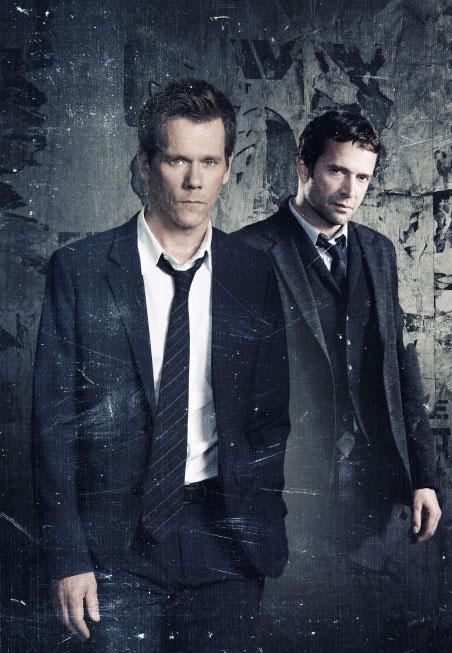 On Monday, January 21, Kevin Bacon returns to the small screen with his new FOX drama, "The Followers," in which he stars as Ryan Hardy, a former FBI agent who called it quits when the one who got away hit a little too close to home.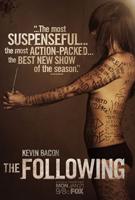 The killer -- death row escapee Joe Carroll (played by who James Purefoy) -- is on another spree, having killed 14 co-eds and counting, and it's up to Ryan to stop him. And he'll have help, from Joe's wife, Claire (Natalie Zea), with whom TK had a fling back in the day. Yup, that means this game of cat-and-mouse in extremely personal. And as if Ryan didn't already have his hands full with Carroll himself, he's now got to deal with a cult of devotees who have deified the killer -- and are committing atrocious acts in his name. 
The action-packed thriller is helmed by Kevin Williamson, who successfully tried his hand at horror with films like "Scream" and "I Know What You Did Last Summer" in addition to teen-angst dramas like "Dawson's Creek" and "The Vampire Diaries." But the breakneck pace and gruesome intensity of this new suspense drama show us Williamson is really upping his game -- and Bacon, whose last extended TV stint was an early-career role on "The Guiding Light," is bringing some stellar chops to the role, as is the reliably strong Purefoy ("Rome," "Episodes"). 
Here's the sneak peek:
"The Following" premieres Monday, Jan. 21, at 9 p.m. ET/PT on FOX. 


The violence in this show is over the line, and showing a dog dying from torture made my stomach turn over.  It was so incredibly sad.  Seeing the eyes dug out of a woman and her screaming as she died and who's character we had gotten to know made it even more sick.  I took the show off my record list.  I know I'm probably in the minority.  I do like James Purfoy and Kevin Bacon.  Too bad they have to debase themselves and act in shows that substitute talented writing for sick violence.

Are you sure you want to delete this comment?