'Fringe' Finds Syndication Home
Science Channel to air repeats of FOX's supernatural drama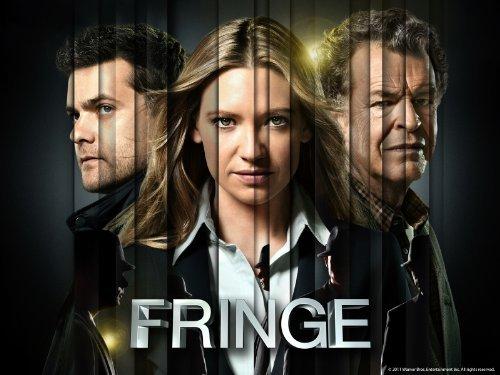 Finally, there's a reason to watch the Science Channel aside from several-hour marathons of
"How It's Made."
 Not that we don't advocate all things bookish and educational and such. Still, every fledgling network needs a scripted anchor, and
Deadline and others
 have reported that Warner Bros. distribution has sold syndication rights for "Fringe" to the Discovery-owned SC. 
FOX's cult sci-fi drama was just picked up for 13 new episodes in the fall, making it an even more robust acquisition for Science Channel. No date has been set for when fans and potential converts can anticipate reruns to air, but there's whispers that WB is seeking a streaming partner for past seasons as well.  

In other words, if an audience doesn't catch on by this time next year, either viewers are just lazy, or not everything
J.J. Abrams
touches transforms into priceless primetime gold.

Season 5 of "Fringe" premieres this fall on FOX.