Lifetime 'Liz And Dick' Biopic Scores Leading Man
'True Blood' fans will recognize Lindsay Lohan's new costar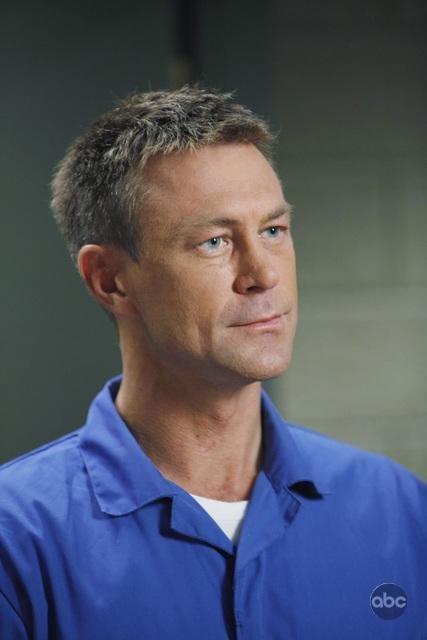 Last month, in yet another attempt to revitalize her flagging career, Lindsay Lohan signed on to star as none other than the stunning Elizabeth Taylor in a Lifetime biopic of the actress. The film, which will begin shooting in June, although it doesn't have an air date yet, documents Taylor's love affair with Richard Burton as the pair filmed the classic "Cleopatra." 
Bing
:
More on Lindsay Lohan
The move stirred up a huge wave of controversy for the cable network, but that's apparently exactly what they were hoping for. After all, the part will be Lohan's first major turn since her 2009 flop "Labor Pains." (Her recent portrayal of herself as a cranky judge on "Glee" notwithstanding.) 
Now, Lifetime has finally announced who will hold their own opposite the diva in the TV flick as Taylor's fifth husband, Oscar-nominated actor Richard Burton. The lucky man? Fans will recognize Grant Bowler from turns as the dearly departed werewolf Cooter on "True Blood" and as slick exec Connor Owens on "Ugly Betty." He also did a recent stint on the ABC comedy "GCB." 
"Grant will add gravitas to our couple and bring to life one of the greatest actors who has ever lived," the TV flick's exec producer, Larry A. Thompson,
told Deadline
.   
The clearly bored Lohan, meanwhile, plans on tweeting all about her adventures on the set. She's even created a new account named
@DameLindsay
, complete with a pic of herself dolled up and in character.