'Dallas' rebuilds Lee Majors
Bionic man will play former Sue Ellen flame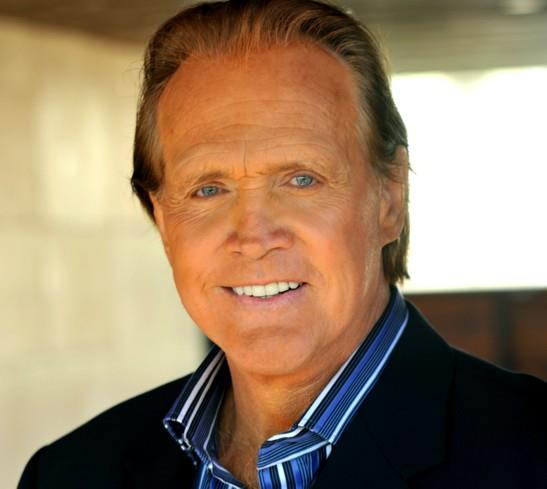 Lee Majors is fixin' to guest star in a two-episode "Dallas" arc. According to EW, TV's onetime "Six Million Dollar Man" will play Ken Richards, a former boyfriend of Sue Ellen's (Linda Gray) who re-emerges "for business matters."
Majors has also recently guested on "Raising Hope," "Grey's Anatomy" and "CSI: NY."
Bing: More about Lee Majors | 'Dallas'
Majors' salary for the gig was not announced, but it probably doesn't cost $6 million to cast him anymore.
Also: That's so Ravens (vs. 49ers) | Shows guys watch when women aren't looking
"Dallas" airs Wednesdays at 9 p.m. ET/PT on TNT.
Are you sure you want to delete this comment?