'Homeland' team brings new drama to FX
'Tyrant' to tell story of American family in the Middle East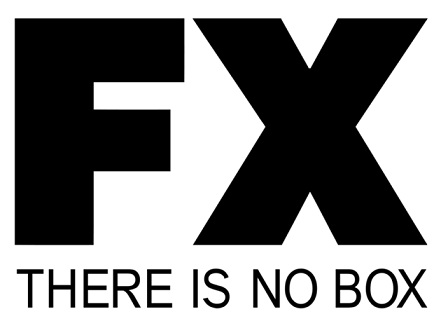 When FX says, "There is no box," the implication is they're always thinking outside of it. But for their latest creative partnership, the network's tapping into some of that established "Homeland" mojo.
Nick Grad, FX's VP of Original Programming, released a statement confirming that the FOX subsidiary has ordered a pilot for "Tyrant," the new drama from "Homeland" producers Howard Gordon and Gideon Raff. The script comes from former
"Six Feet Under" producer Craig Wright
 and, according to FX's statement, will relay the "story of an unassuming American family drawn into the workings of a turbulent Middle Eastern nation. "
Plus:
TV's best Scrooges
|
2012's most memorable TV moments
All this begs the question: Who needs to roam astray of television's figurative box when it's so damn entertaining to stay in the wheelhouse of geopolitical genre intrigue? That is what we were all thinking, right?
We'll be sure to provide more intel on cast and airdates as it becomes declassified.