'Up All Night' takes another hit
What Will Arnett's latest signing with CBS pilot really means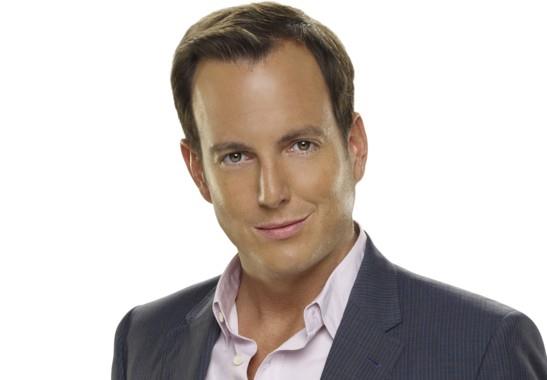 What do you do when your boss changes every promise he made about the job you were hired for, causing the resignation of the co-worker you signed on to lead his team with? That's right. You quit, too -- at least if there's another job waiting. And there is for Will Arnett.

Bing: Will Arnett | "Up All Night"


While the "Arrested Development" star hasn't officially quit NBC's "Up All Night," he has signed up for a CBS sitcom pilot helmed by Greg Garcia, creator of "Raising Hope" and "My Name Is Earl." According to Deadline, Arnett's character, Jack, is a recent divorce who also has to deal with his parents' marital problems.


Arnette's new sitcom takes what's known in the business as "second position," which means that if NBC decides to be insane and continue its series about new parents without the mom, then Arnett will not be in breach of his CBS contract by being forced to go along with the insanity.


According to the Hollywood Reporter, NBC has stalled plans to shoot a retooled version of "Up All Night" -- with Arnett, Maya Rudolph and the remaining contracted cast -- as a pilot for next season. However, the show has not been officially canceled.


Plus: Our dream 'Real Housewives' cast  | TV's break-out stars


Christina Applegate bailed two weeks ago, when plans were announced to convert "Up All Night" from single-camera (no audience) to multi-camera.


It would be more of a "Take This Job and Shove It" moment for Arnette if he just up and quit, too. Ditto, if his new pilot weren't a multi-camera shoot with a studio audience. But you take those moments where you can get them.


Would you consider watching "Up All Night" without Christina Applegate?