Report: Matt Lauer a public target
'Today' co-host said to be 'miserable' over Ann Curry fan tirades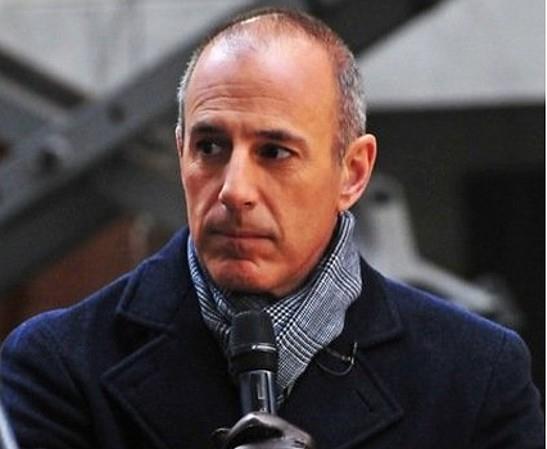 According to TMZ, "Today" show co-host Matt Lauer is "freaked out" and "miserable" over tirades screamed at him by New Yorkers on a daily basis.


Bing: More about Matt Lauer | 'Today'
One of the most popular: "You got Ann fired. Does that make you happy?" 


Lauer went from good guy to bad overnight in June, after TMZ reported he had maneuvered to oust Ann Curry as his co-host as part of his last contract negotiation. (NBC execs have publicly denied any connection between Lauer and what they term Curry's "reassignment" to reporter for "NBC Nightly News With Brian Williams" and other NBC news programs. Curry was replaced by Savannah Guthrie on the "Today" show.)
Plus: Best and worst shows of 2012 | Memorable moments of 2012 | Year in reality TV
The TMZ report quotes unnamed NBC sources saying the public harassment is "driving (Lauer) crazy, he's so unhappy." The report adds:  "Matt is telling people at NBC there have also been lots of sarcastic comments about his $25 million salary."

Do you think Matt is being unfairly abused, or is this karma?
"Today" airs weekdays at 7 a.m. ET/PT on NBC.