'Downton Abbey' Prequel Coming?
Creator Julian Fellowes would focus on courtship of Earl and Countess of Grantham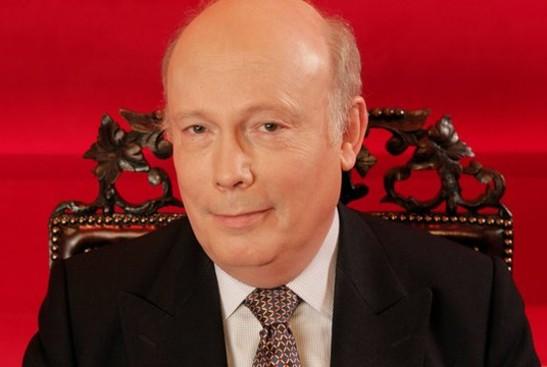 Jolly good, Fellowes! During a lecture in Britain, "Downton Abbey" creator Julian Fellowes admitted to considering a prequel to his hit period drama. It would focus on the courtship of the young Earl and Countess of Grantham.
Bing: More about 'Downton Abbey'
"They had a slightly troubled courtship, because she was in love with him before they married, as we know, and he married her entirely for her money," Fellowes is quoted by Deadline. "I sort of feel there's something quite nice in there because he's a decent cove, and so he feels rather guilty about this."
Plus: TV's best sidekicks | 11 of the scariest TV series of all time
Although Fellowes only announced plans for a book, a TV adaptation is likely, according to the BBC, with younger actors cast as the characters currently played by Hugh Bonneville and Elizabeth McGovern.
But no books, plays or films would come out until after the current TV show ends. (Fellowes -- who won an Oscar for penning the screenplay for "Gosford Park" -- has been quoted as envisioning "Downton' going four seasons. Season 3 just began in the UK.)
Are you down with a 'Downton' prequel?
Season 3 of "Downton Abbey" premieres in America on Masterpiece Classic on Sunday, Jan. 6, 2013.
Are you sure you want to delete this comment?