Report: John Slattery Gets 'Arrested'
'Mad Men' star to occupy secret role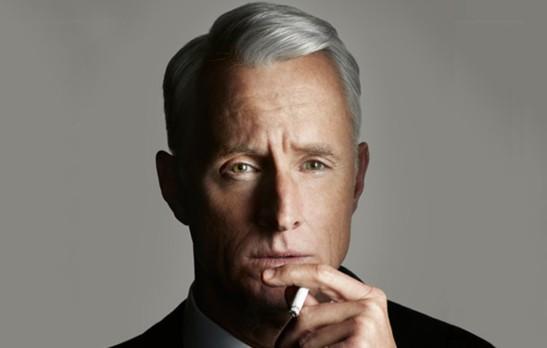 "Mad Men" star John Slattery has reportedly nabbed a multi-episode character arc in the hotly anticipated Netflix reanimation of "Arrested Development."

Bing: More about 'Mad Men' | 'Arrested Development'

According to TVLine,  no information is being leaked about the "top secret" role -- although how great would it be if it included love scenes with David Cross?

Plus: Seriously funny actors | New, must-see fall shows | New fall shows to avoid
In a new interview with MTV, series producer Ron Howard said to expect several new characters on the upcoming new season, since series creator Mitch Hurwitz "isn't trying to recreate something."
New "Arrested Development" episodes will be released, simultaneously, sometime next year on Netflix.