Lily Rabe returns to 'American Horror Story'
Executive producer Ryan Murphy announces the Season 3 addition on Twitter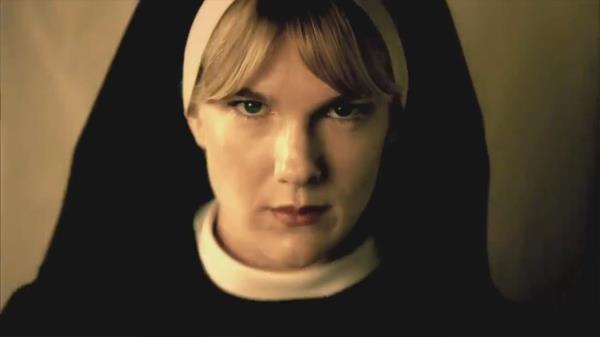 Like a mystery on "American Horror Story," casting news regarding the drama's third season is unfolding very slowly. Up until now, fans only knew of the returns of Jessica Lange, Sarah Paulson and Evan Peters. Now the list includes Lily Rabe.
"So thrilled to announce Lily Rabe is onboard for American Horror Story Season Three!" Ryan Murphy, the co-creator and executive producer behind "AHS,"  tweeted Friday. "So talented, love her!"
Bing: More on 'American Horror Story'  | Lily Rabe
Like Lange, Paulson and Peters, Rabe has co-starred on the series from the beginning. Murphy has cryptically said other "AHS" mainstays will be coming back for Season 3 as well.
Plus: 11 shows guys watch when women aren't looking | That's so Ravens (vs. the 49ers)
Murphy has been equally tight-lipped about Season 3 in general, only saying the plot will be alien-free, historical in nature, have a lighter tone, and will include a romance.
"American Horror Story" Season 3 returns fall 2013.
Are you sure you want to delete this comment?