'Munsters' Reboot on the Chopping Block Again
NBC executives don't know what to do with the $10 million project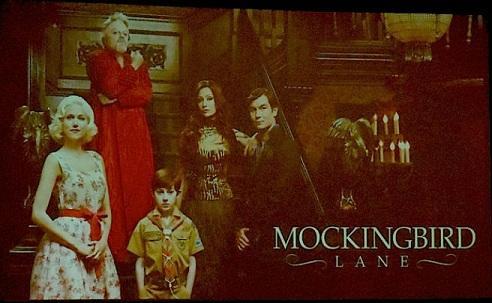 The future of "Mockingbird Lane," NBC's pricey and high-profile reboot of "The Munsters," is once again in peril.
Network executives are unhappy with the pilot, which has been in development for two years and cost an eye-popping $10 million to make, and are on the verge of killing the production, according to The Hollywood Reporter.
Bing: More on 'Mockingbird Lane' | 'The Munsters'
Apparently, writer/producer Bryan Fuller ("Pushing Daisies") and director Bryan Singer ("X-Men" flicks) don't see eye-to-eye on the pilot's visual style.
To make matters worse, "Mockingbird Lane," which stars Portia de Rossi, Jerry O'Connell and Eddie Izzard, was created under a pre-Bob Greenblatt (he's NBC's entertainment chairman) regime. In other words, it wasn't his show so Greenblatt has less of a vested interest.
Plus: TV superheroes A to Z | Geeking out on J.J. Abrams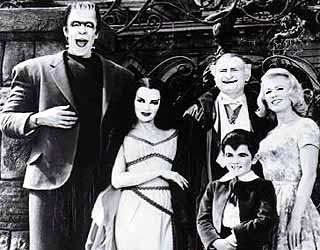 To be fair, Greenblatt did order reshoots of "Mockingbird Lane," based on "The Munsters," which aired on CBS from 1964-66. But even after the reshoots, the pilot didn't meet expectations and now Fuller has his hands full with NBC's 13-episode Hannibal Lecter series based on the iconic killer from "The Silence of the Lambs."
But all hope is not lost. As MSN TV reported last week, Fuller and NBC still have faith in "Mockingbird Lane" and Fuller Tweeted  that fans should "stay tuned."
Meanwhile, NBC could make "Mockingbird Lane" (named for the Munster's famed address) a Halloween special or a made-for-TV movie.