Jill Zarin Blogs About Joining 'Good Afternoon America'
Another 'Real Housewives of New York City' alum takes on daytime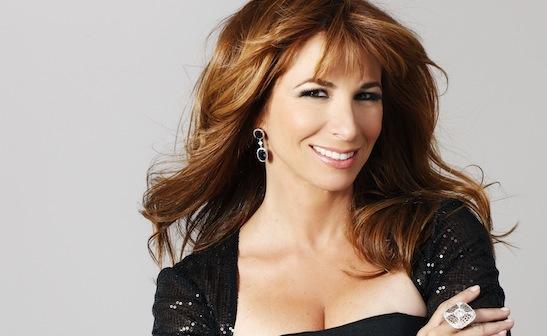 With "Good Morning America" spinoff "Good Afternoon America" set to premiere Monday, July 9, Jill Zarin announced she's joined the ABC news team as a special correspondent. The "RHONYC" alum will host weekly reality show segments, starting Wednesday. ABC has not yet commented.   
Bing: More about 'Good Afternoon America' | Jill Zarin 
"'Hollywood called' again," Zarin blogged Thursday, July 5. "Well not exactly... it was a producer from 'GMA.' I was asked to be a special correspondent on a new afternoon show on ABC called 'Good AFTERNOON America.' I am doing a weekly reality show segment on Wednesdays at 2pm...giving my opinion on reality shows. My first show will air July 11th and covers shows like 'America's Got Talent,' 'The Bachelorette' and maybe a housewife show?? It is part time and yet still gives me an opportunity to talk to all of you every week and keep it real. I love that I am "LIVE"...you never know what I will come up with right?"
"GAA" is set to run for nine weeks, filling the void left by "The Revolution" until Katie Couric's talker premieres Sept. 9. 

"RHONYC" alum and feud frenemy Bethenny Frankel also recently broke into daytime for a trial run. Her talk show "Bethenny" kicked of a six-week run on June 11.
"Good Afternoon America" premieres Monday, July 9, at 2 p.m. ET/PT and will run for nine consecutive weeks.