Report: Ann Curry banned from live TV
NBC wants former 'Today' co-host to do taped interviews only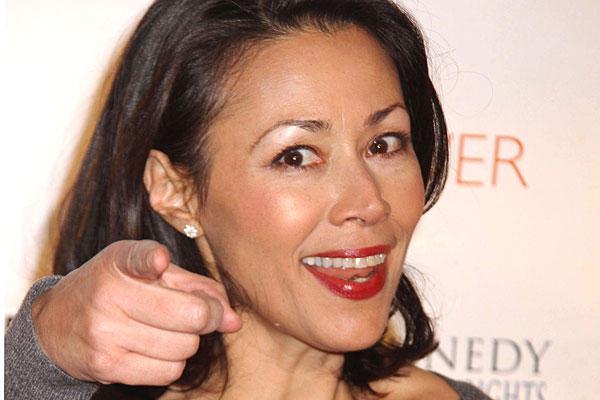 NBC's already strained relationship with Ann Curry just got worse.
The network has issued a new edict that the former "Today" co-host can no longer do live interviews on air, the New York Post reports. According to a source, Curry has been gunning to do live interviews, but NBC will only let her do pre-recorded chats, "presumably so they can edit them."
Bing: More on 'Today'  | Ann Curry
While the Peacock network dismissed the story as gossip, Curry has been taping interviews for various NBC news programs. Her relationship with the network and former co-host Matt Lauer went south when NBC fired her from "Today" last June.
Plus: Photos: 'Amazing Race' Season 22 | Judging reality competition judges
Most recently, the Post reported that CNN's new chief, Jeff Zucker, wants to hire Curry. Zucker was her boss when he ran NBC Universal. Meanwhile, Curry, 56, reportedly wants NBC to release her from her multi-year contract.
"Today" airs weekdays at 7 a.m. ET/PT on NBC.