'Modern Family' Book Giveaway
Enter to win 'Modern Family: Wit and Wisdom from America's Favorite Family'
By 
MSN TV
 Sep 14, 2012 10:13AM
That's right, from the writers of Modern Family comes a new book, "Modern Family: Wit and Wisdom from America's Favorite Family," stuffed with photos and quotes from the show plus exclusive, never-before-seen chapter intros by each character including Claire's best advice for new moms, Luke's letter to the U.N. complaining about his sisters, and Gloria's thoughts on the true meaning of "home."
Bing: More on 'Modern Family'
Here's an exclusive excerpt from the book with one of our favorites and a look back at Lily #1: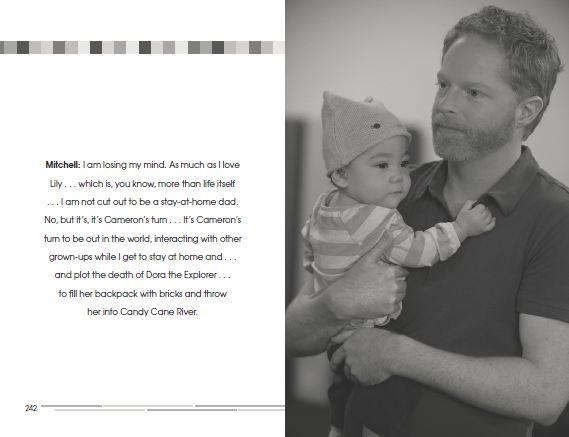 For a chance to win a free copy of the book, email us at winthis@microsoft.co​m with the name of your favorite Modern Family member and what you're looking forward to most in the upcoming season.
And for those of you who can't wait, you can Pre-order the book and get additonal information here.   
Modern Family Season 4 premieres Wednesday, Sept 26 at 9 p.m. ET/PT on ABC

Are you sure you want to delete this comment?