Lena Dunham, Jenni Konner develop new HBO series
The 'Girls' execs take on a HBO comedy about a Bergdorf's personal shopper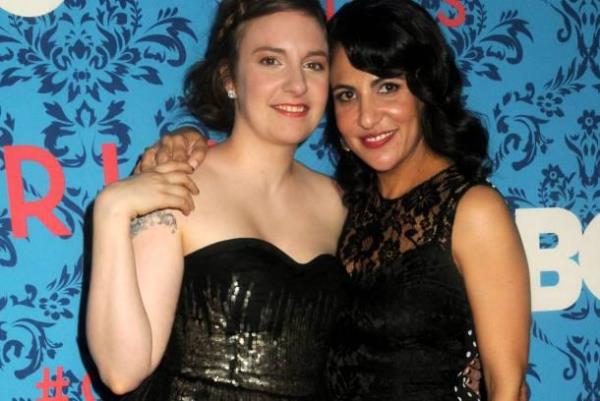 Hot on the heels of the news that her hit HBO comedy "Girls" has already received a season three pick-up for 12 episodes, Lena Dunham is already taking on her next challenge: another HBO series.

Dunham is pairing with "Girls" co-showrunner and executive producer Jenni Konner to develop a series based on the memoir "All Dressed Up And Everywhere to Go," by long-time Bergdorf Goodman personal shopper Betty Halbreich, 85, who's been helping fashionistas out of the posh NYC department store since 1976. Her clients have included Meryl Streep, Sarah Jessica Parker, Katie Couric and Glenn Close -- and she's even consulted on HBO series like "Sex And the City."
The memoir will give an insider's look at the world of high fashion in Manhattan, which will make it a nice contrast to Dunham and Konner's current show, which focuses on struggling Brooklynites who make frequent faux pas. (Case in point: last week's yellow mesh shirt.) 
"Girls" airs Sundays at 9 p.m. ET/PT on HBO.