Bear Grylls returns to Discovery overseas
Hour-long specials will not be available to U.S. audiences, however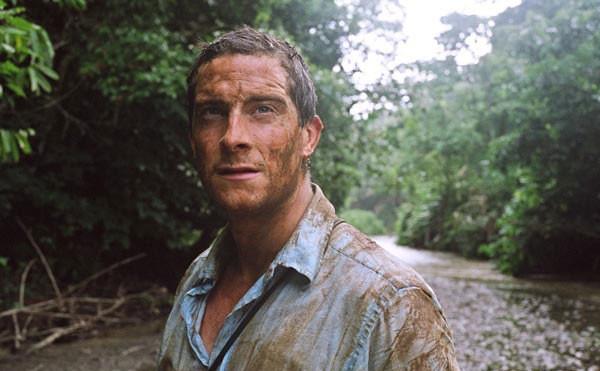 Bear Grylls -- the British wilderness adventurer who eats bugs and chugs his own urine -- will return to the Discovery Channel with a six-part series of hour-long specials, according to Deadline. However, no U.S. airings were announced for "Bear Grylls: Ultimate Survivors," which will be seen in 217 overseas and Latin American markets.


Bing: More about Bear Grylls | Video: Watch clips of 'Man vs. Wild'


The specials, according to the report, will document stories of ordinary people stranded in do-or-die situations, then show Grylls re-enacting them.


No reason was given for the U.S. blockade. However, it may be related to the contract dispute that, according to the Hollywood Reporter, caused the network to cancel Grylls' popular "Man Vs. Wild" show last year.

Also: Shows guys watch when women aren't looking | 'Smash' Season 2 preview

Are you suffering from Bear withdrawals?
The networks need to put aside their personal beef what ever it is and Put Man vs. Wild back on the network.  But if they are to hard headed stubborn idiots then PLEASE ANOTHER network pick up the show and let us fans watch it. It is not just a show, it is an EDUCATIONAL show!
 
never should have been cancelled in the first place!  Now that his show is being seen everywhere but in the United States  what does that say about not only the corporations, but also about us in general. Do you really want the bad publicity?

I AM going through "Bear Withdrawal"! I LOVED Man Versus Wild!
It was a "reality" show I wanted to watch. Much better than most of Discovery channels current programming, So much now seems to cater to rednecks. (No offense Rednecks....it's just YOU already HAVE so many channels)
All I'm discovering lately........is disappointment.
Are you sure you want to delete this comment?