Roseanne Barr Roasters Leaked
Report: Dais to include Katey Sagal, Seth Green but no Tom Arnold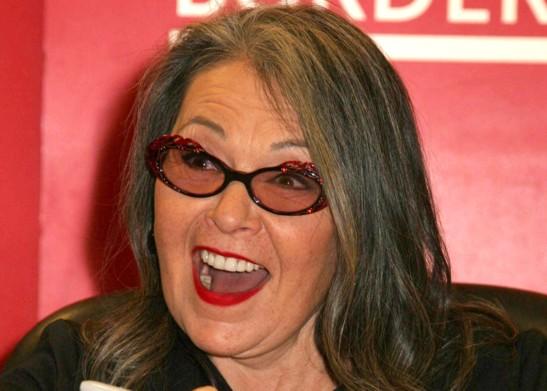 Roseanne Barr will apparently be the biggest star at her own Comedy Central roast. According to Entertainment Weekly, next week's taping will be light on current star power, with the most recognizable names belonging to Sharon Stone, Carrie Fisher, Katey Sagal, star of "Sons of Anarchy," and Seth Green ("Family Guy").
Bing: More about Roseanne's 'Comedy Central Roast'
Hosted by Jane Lynch ("Glee"), the roast will feature the usual wack pack of roasters including Jeff Ross, Amy Schumer and Anthony Jeselnik. However, according to the report, the most-hoped-for guest will be AWOL. No one has traded more vicious barbs in the press with Barr than her ex-husband, Tom Arnold, who was an unknown standup comic before Barr wed him in 1990 and cast him in her hit sitcom, "Roseanne."


"The Comedy Central Roast of Roseanne Barr" will air Sun., Aug. 12 at 10 p.m. ET/PT on Comedy Central.