J.J. Abrams on the 'Fringe' of New FOX Series
'Lost' honcho and partner J.H. Wyman are heading back to the future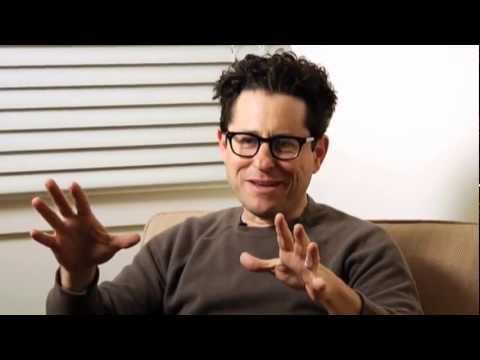 One good turn deserves another. Or in J.J. Abrams' case, "Revolution." Just as
his dystopian NBC series
hits airwaves and
"Fringe"
readies for its bow,
Hollywood Reporter
confirms that the mini-Robert Zemeckis sci-fi producer extraordinaire has re-upped with FOX for an as-yet-untitled drama.
All we know thus far is that, like "Revolution," the action and melodrama will occur in a not-too-distant future. Unlike that show's end-of-the-world premise, J.J.'s new concept is set in a world where LAPD officers are, according to HW, paired with androids. So, basically, it's
"Alien Nation"
: Abrams-fied!