'Political Animals' Corrals Ellen Burstyn
Award-winning actress to play Sigourney Weaver's mother on USA drama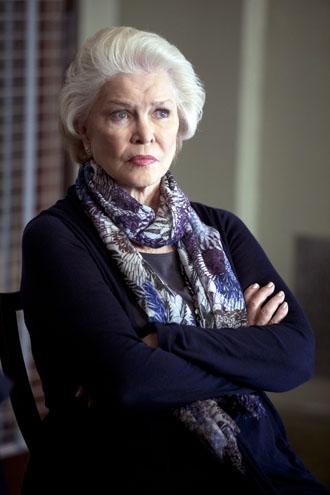 Looks like USA's gearing up to join AMC, TNT and other basic-cable networks in the hunt for prestige programming. Not content with merely airing an onslaught of breezy hits like
"White Collar"
and
"Psych,"
 the "Characters Welcome" sloganeer is inching closer to the summer debut of
"Good Wife"
-esque political drama "Political Animals." And now they've announced that Oscar winner and multiple Emmy nominee Ellen Burstyn will join a cast that already boasted Sigourney Weaver as former First Lady and current Secretary of State Elaine Barrish Hammond. 
Bing:
More on "Political Animals"
 |
Ellen Burstyn
 |
Sigourney Weaver
Burstyn, similar to her role on
"Big Love,"
 will play an imposing matriarch. Specifically, she'll be portraying Barrish's boozy ex-showgirl mother, Margaret. 
There is, of course a long TV tradition of manipulative, domineering women behind every great protagonist (most recently,
"Boardwalk Empire"
comes to mind), but something tells us these two powerful actresses will elevate the material above that artifice. And if not, we can always elect not to endorse a second season.
"Political Animals" premieres this summer on USA.