'Simpsons' to produce 1990 Judd Apatow script
Show makes sight-unseen commitment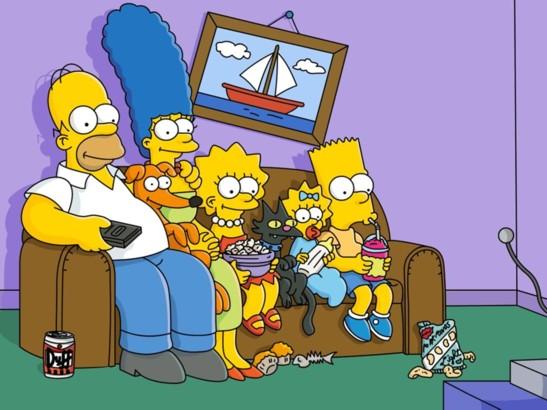 Despite the prevailing Hollywood cynicism about them, spec scripts from unknown writers can become actual network television shows -- as long as the unknown writer becomes Judd Apatow.


Bing: More about 'The Simpsons'
According to Entertainment Weekly, "The Simpsons" has offered to purchase, sight unseen, a spec script written by the outrageously successful writer/producer/dire​ctor as part of an unsuccessful early attempt to break into the business 22 years ago.


"I thought, 'Well, we're always looking for good shows and good writers,'" executive producer Al Jean told the magazine. "I sent word to him: 'If you're interested, we'll buy it.'"


Plus: Thanksgiving viewing guide | TV couples we'd invite for Thanksgiving
In Apatow's plot line, Homer gets hypnotized into thinking that he's 10 years old again, then becomes best friends with Bart.

Apatow revealed the existence of the script while chatting with talk-show host and former "Simpsons" writer Conan O'Brien on his web series, Serious Jibber-Jabber. To refer to it as initially rejected is optimistic. (If Apatow indeed sent the script in, it was probably never read.)


Now only one thing stands between Apatow and his big break: "I think he had to find it," Jean said. "It was in one of his boxes."


"The Simpsons" airs Sundays at 8 p.m. ET/PT on FOX.