Mike Tyson to guest on 'Law & Order: SVU'
Former boxing champ will play murder convict with an excuse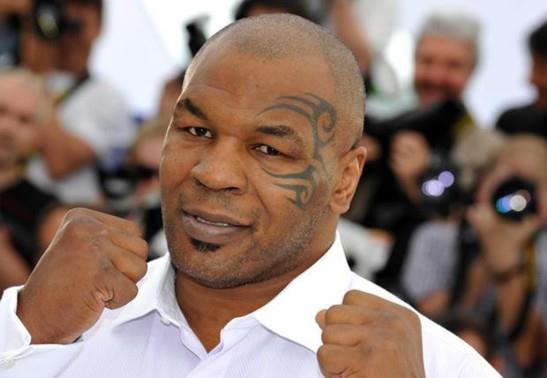 Former boxing champ Mike Tyson will play a death-row inmate on an upcoming "Law & Order: SVU" episode. According to Deadline, his character's case becomes the subject of an SVU investigation when Benson (Mariska Hargitay) and defense attorney Bayard Ellis (Andre Braughter) tie the murder(s) he committed to abuse he suffered in childhood.

Bing: More on Mike Tyson | "Law & Order: SVU"

Ed Asner will also star in the episode, for which no air date was provided.


Tyson -- who served three years on a rape conviction in the '90s -- has appeared on "Entourage," "Who's the Boss" and "Breaking In." Until now, however, he has always portrayed a version of himself.


Guess that face tattoo will finally come in handy.


"Law & Order: SVU" airs Wendesdays at 9 p.m. ET/PT on NBC.
Are you sure you want to delete this comment?