Gosselaar, Muniz Added to 'Apt 23' Premiere
Former teen stars to play themselves alongside James Van Der Beek and Busy Phillips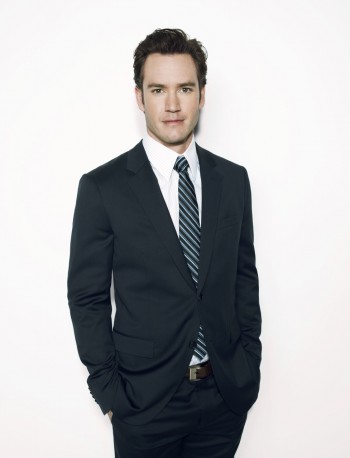 Last season's surprise hit, "Don't Trust the B---- in Apt 23," isn't resting on its well-received laurels. Earlier this week, we reported that
Busy Phillips
made herself available to drop in on the season premiere.
Not much news here, unless the producers can convince James van der Beek's other "Dawson's Creek" cast members to join him with the "B***** in Apt. 23."  Katy Holmes isn't terribly busy, just squiring Suri around New York in search of flashing cameras.  Busy Phillips isn't really a "get," and neither are Paul-Mark Gosselaar or Frankie Muniz, though they'll be fun to watching playing "perverted" ideas of their TV images.

Are you sure you want to delete this comment?