Clark Duke to 'The Office'?
Report: 'Greek' star and Dwight doppelganger in talks to join sitcom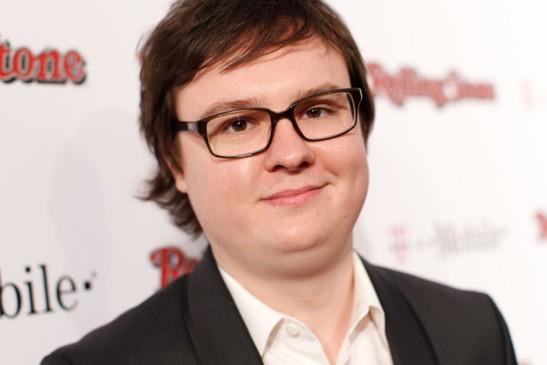 "The Office" appears finally to be restaffing. With five major payroll cuts reportedly plaguing NBC's highest-rated sitcom before it even begins shooting Season 9, TVLine is reporting on a possible first replacement.


Bing: More about 'The Office'


Clark Duke -- who played the God-loving pledge Dale Kettlewell in the defunct ABC Family series, "Greek" -- is currently negotiating to become a fulltime Dunder Mifflin employee, the website reports.


Duke, 27, uncannily resembles Dwight Schrute, the Rainn Wilson character reportedly ditching "The Office" for his own NBC spinoff. So we wonder if there will be some sort of connection, stated or implied.


Season 9 of "The Office" premieres Thursday, Sept. 20, at 9 p.m. ET/PT on NBC.