'Lost' Star OK With Series Finale
Terry O'Quinn says it suited him and he's moved on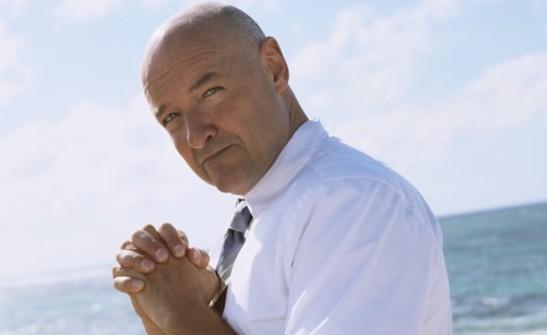 Former "Lost" star Terry O'Quinn tells TMZ he's lost no sleep over the series finale that many fans considered an insult to their loyalty and intelligence.


"I was OK with it," said O'Quinn, who played John Locke, a paraplegic who found himself able to walk once arriving on the island.

Video: Watch full episodes and clips of 'Lost'

It turns out the J.J. Abrams series -- which ran from 2004 to 2010 on ABC -- was good at asking questions, not answering them. The revelation that all the characters were dead, so logic never really applied, allowed the writers to abandon loose ends rather than tie them up -- such as the deal with the numbers, what Walt (Malcolm David Kelley) saw that frightened him enough to want to leave the island, and dozens of others.
Need a refresher? Find out more about the 'Lost' series finale

When asked whether fans still complain, Locke replied, "No, I don't get a lot of stuff about it" and noted that the cast "sort of finished it and walked away."
Here's the video: