WWE Legend Ultimate Warrior Could Be MTV's Next Reality Star
Wrestling icon-turned-life coach Tweets about possible reality show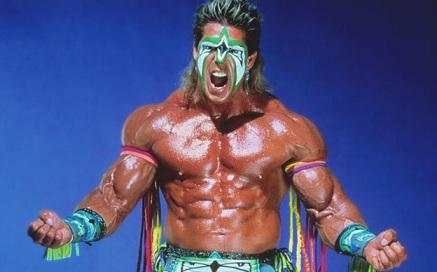 Longtime WWE champion and current all-around mentor in awesomeness, the Ultimate Warrior, is many things: physical specimen, philosophical spirit, empowering shaman and, according to
his Twitter feed
and reports from
Wrestlezone.com
, a possible reality star. 
Warrior (nee, James Hellwig) Tweeted yesterday that, "Exec Producer at MTV sends email. "I saw the sizzle reel for The Warrior Show and LOVED it. I think it's really really great." We talk ..." Granted, that reads like either an opening to a terrible joke or the Cro-Magnon grunting of a cartoon character with DSL access. 
MTV has yet to confirm or deny the Warrior's claims.