Elizabeth McGovern Down on 'Downton'
Actress blasts her own show for 'glossing over' character detail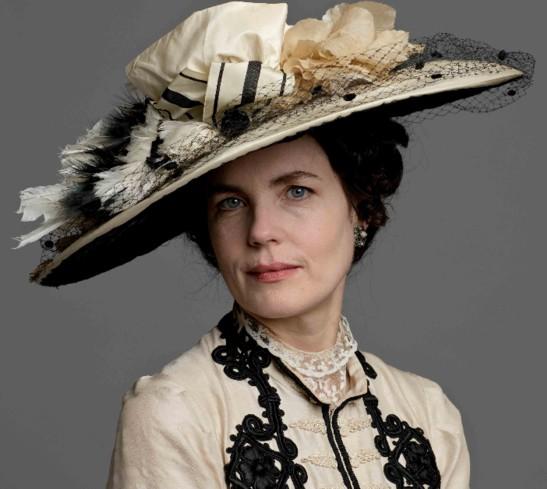 When asked by the media about the show that currently pays their bills, most television actors are scared to profess anything other than their deep and undying admiration -- whether true or not.
Elizabeth McGovern, who stars as the countess Cora Crawley in "Downton Abbey," aired some refreshingly honest criticism of the British period drama's second season, which concluded in the U.S. in February, to the L.A. Times yesterday.

"The first season was more to my taste than the show in the second season," McGovern said, blaming her disconnect on the necessity of dealing with World War I.

Bing: More about Elizabeth McGovern | More about 'Downton Abbey'

"What's made the show successful and different is that attention to character detail, and that's what the audience likes," McGovern said. "Writers [in Season 2] had to do a lot of glossing over the domestic life, and some of the small moments between characters that characterized the first season."

Also: What shows will be returning next season?
Many critics and fans agree with McGovern's assessment, and she should be celebrated for daring to express it. But that will probably be a tall order for her colleagues on the set of the show's third season, which is currently filming in Britain.
Season 3 of "Downton Abbey," which is expected to return to its character-driven roots, premieres in England in September, and on PBS in January 2013.