AMC Pilots Cast 'Hung' and 'River' Stars
Lennie James and Joe Anderson help flesh out network's upcoming dramas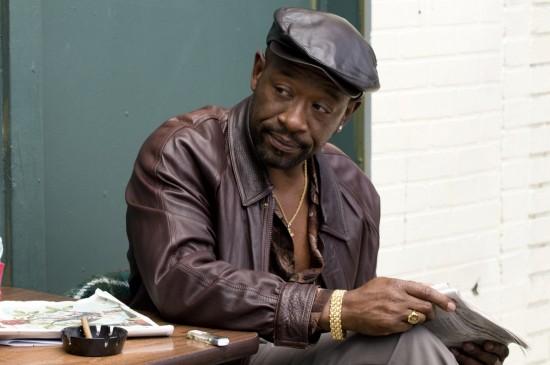 A few months back,

we reported on

a couple of new scripted dramas getting the pilot treatment for AMC. One was the stateside take on BBC hit "Low Winter Sun," about a wayward policeman. The other was a then (and still) untitled legal saga from Hollywood screenwriter 

Richard LaGravenese 

and longtime theatrical character actor (and Ryan Lochte lookalike) 

Tony Goldwyn

. Apparently, both shows were biding their time until the merry-go-round of spring cancellations came to a total halt, as they've both recruited stars from recently nixed series.




According to

Deadline

, "Low Winter Sun" has secured the talents of Lennie James, who just spent a couple seasons warming hearts as mentoring pimp Charlie on HBO's

"Hung."

 James will portray a halfway-crooked cop named Joe on "Winter Sun." Then there's the multi-syllabic "LaGravenese & Goldwyn Project," which has turned to "The River" drifter Joe Anderson to play Polish convict Terry Kaminski.




Bing: More on "Low Winter Sun"

 |

Lennie James

 |

Joe Anderson




In tangentially related casting buzz, current AMC ensemble player

Bob Odenkirk

(aka Saul from

"Breaking Bad"

) is quickly sojourning over to CBS. The one-time

"Mr. Show"

mastermind is taking a breather from all that meth-distribution business to reprise his role as Barney's attorney, Arthur Hobbs, on

"How I Met Your Mother"

 in an upcoming Season 8 episode.

 

 

If any other urgent news related in any way to the American Movie Classics thespian stable emerges, we will be sure to keep you updated.