Russell Brand's FX talk show to go live
What could possibly go wrong?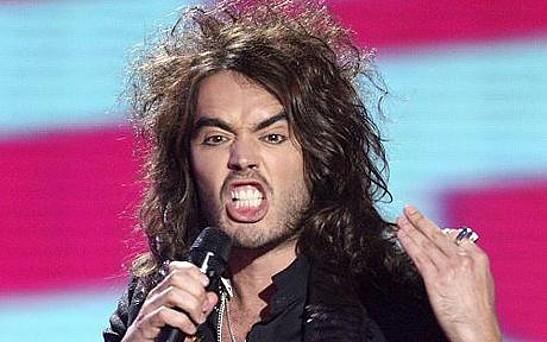 The latest tweak to Russell Brand's flailing FX talk show is best described by an infamous Bill O'Reilly quote: "(Expletive) it! We're going live!"

Bing: More about Russell Brand

When "BrandX With Russell Brand" returns for its second season in February, Deadline reports, it will air as it happens. In addition, the show will expand from 30 to 60 minutes.


Brand is a talented broadcaster, but his talk show has struggled to find its place. It began last year with the host vamping on random current events for a live studio audience. When that wore thin, it added guests.

Also: 'Game of Thrones' Season 3 photos | 30 rockin' '30 Rock' moments

So what can possibly go wrong with letting "BrandX" go live? Well, in 2010, Brand lost his British radio show after leaving obscene voicemails for 80-year-old British actor Andrew Sachs. (The messages addressed Brand's real-life fling with Sachs' granddaughter in graphic detail.) And here's what Brand had to say about Sarah Palin at the recent Television Critics Association conference in L.A.: "She's popular because people want to (expletive) her, don't they?"

No doubt, "live" doesn't imply a lack of a seven-second delay button.


Will you watch the new "BrandX with Russell Brand," or do you not give a (expletive)?


"BrandX With Rusell Brand" premieres on Thursday, Feb. 7 at 11:30 p.m. ET/PT on FX.