BBC America gets its Bond on
Four-part drama about 007 creator Ian Fleming in the works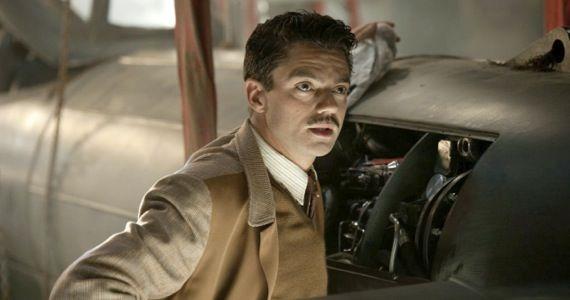 Nevermind the flu outbreak, America's got a serious case of 007 fever. BBC America, that is. The flagship U.S. cable arm of British telly has announced its developing a four-part drama (per the typical length and format of most U.K. series) detailing the life and times of original James Bond creator Ian Fleming. 
Bing: James Bond | Ian Fleming | Dominic Cooper
The current working title is simply "Fleming," although its star is much more certain. Dominic Cooper, familiar to Western eyes as Iron Man's papa Howard Stark in "Captain American: The First Avenger," will slip into the famed author's loafers. The quartet of episodes will follow Fleming's early adulthood as a carefree hedonist up through his transformation into a subversive Intelligence officer for the British Navy during World War II and, eventually, a second career penning novels loosely based on those experiences.
Plus: Biggest TV interview revelations | 10 things guaranteed to happen on 'American Idol'
"Stepping into the shoes of the spy who not only created the enigmatic character of 007, but who fantasized about being him, has to be every actor's dream," said Cooper in a statement. That, or actually playing Bond. But let's not spoil the moment.

"Fleming" begins filming early this year in the U.K. and Budapest. We'll be sure to use all of our spy resources to update you with further information.