Chaz Bono to Guest on 'Degrassi'
Cameo marks second TV acting gig since 'The Sonny & Cher Show'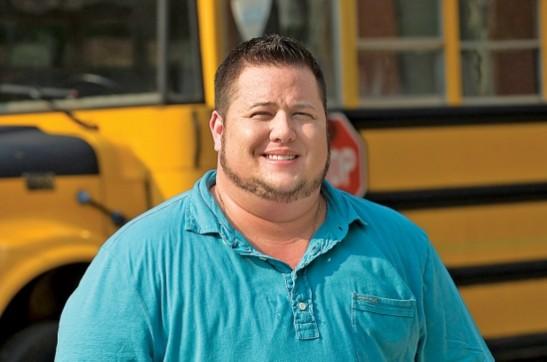 Chaz Bono will make a guest appearance on "Degrassi: The Next Generation." According to People, the transgender activist and former "Dancing With the Stars" contestant filmed scenes for an episode of the TeenNick drama set to air in the fall.

Bing: More about 'Degrassi: The Next Generation'
This will be only Bono's second TV acting appearance since "The Sonny & Cher Show" ended in 1977, and his first as a man. (As Chastity Bono, he also appeared on a 1997 "Ellen" episode.)


Bono will play himself judging a battle of the bands contest at the Degrassi Community School, and mentoring the transgender Adam Torres (Jordan Todosey), who was born female.


Plus: Controversial shows | Comedians with sitcoms | Stars who were fired from shows
Bono met Degrassi's producers at last year's Emmys, where they were nominated for outstanding children's program for an episode exploring Torres' struggles with bullying.


"Adam's storyline on 'Degrassi' is important to me because it means more transgender representation in the pop culture," Bono told People, "and it also sends the message to trans teens that they are not alone in their struggles."

Season 12 of "Degrassi" premieres Monday, July 16, at 9 p.m. ET/PT on TeenNick.