Lorne Michaels Defends New 'SNL' Cast Members
Creator says the show has gone on without Kristen Wiig and Andy Samberg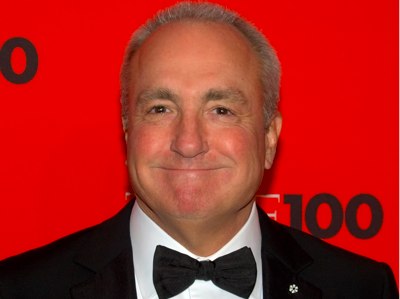 "Saturday Night Live," sans Kristen Wiig and Andy Samberg, has been an uneven ride but things will get better once the show finds its rhythm this season.
At least that's what Lorne Michaels, the venerable creator behind "SNL," told Entertainment Weekly  in a recent interview. 
Bing: More on 'Saturday Night Live' | Lorne Michaels | Kristen Wiig | Andy Samberg
"There's a tremendous feeling of loss, like 'What will you do?' and 'It will never be the same,'" Michaels said. "Then the sun comes up."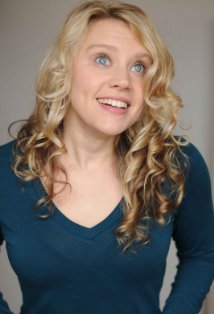 To help fill the void Wiig and Samberg left behind, Michaels picked up four new cast members including Kate McKinnon, who joined the show toward the end of last season. McKinnon, 28, has been turning heads lately with hilarious renditions of Jodie Foster and Ann Romney.
"Saturday Night Live" is currently in its 38th season.
Plus: Actors on the come-back trail  | Reality TV's richest families 
"The one thing you can't do is try to replace Kristen Wiig with Kristen Wiig," Michaels said. "Chevy Chase was followed by Bill Murray, and that worked well. It's hard enough to make your mark without being compared to the person you are 'replacing.'"
Without Wiig and Samberg, ratings have slipped from 6.3 million this time last year to 5.8 million. Cecily Strong, Aidy Bryant and Tim Robinson round off the list of the new "SNL" cast members. Of the three, Bryant tickled viewers as broadcast journalist Candy Crowley on last week's show.
"What's interesting is how fast an audience takes to people," Michaels added. "It doesn't take long. When it works, we hear it."
"Saturday Night Live" airs Saturdays at 11:35 p.m. ET/PT on NBC.