'Smash': What it definitely isn't
In fact, it's the lowest-rated show on broadcast TV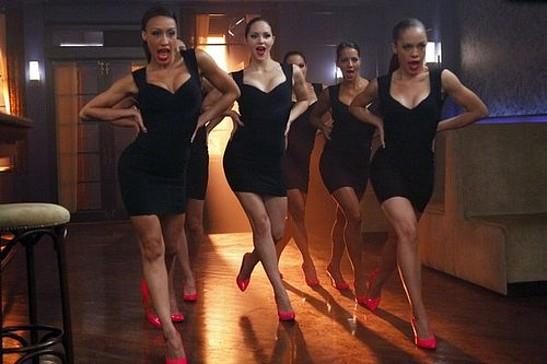 The return of "Smash" on Tuesday got smushed in the ratings. According to EW, it's currently the lowest-rated series on broadcast television.
Bing: More about "Smash" | TV ratings
Only 4.5 million watched on Tuesday, giving "Smash" a 1.1 rating among adults 18-49. That's 71 percent off from its 2012 premiere, and 47 percent off NBC's average rating for the time period this season.
Here's a simpler way to put it: If NBC broadcast someone doing bunny shadow puppets over a white background for two hours, the ratings could not possibly be much lower.
More: 'Survivor': Where are they now? | TV reunions we'd like to see

"Smash" -- the brainchild of Steven Spielberg -- focuses on the creation of a Broadway musical. It was revamped for its second season, with more emphasis on the stage and less on "civilian" elements, such as the family life of the musical's lyricist (Debra Messing).
Wouldn't you say it's about time for Mr. Spielberg to focus on the dismantling of a TV series?


"Smash" airs Tuesdays at 10 p.m. ET/PT on NBC. For now.