Lindsay Lohan not seeing '20/20'
'Liz & Dick' star cancels Barbara Walters interview at the last minute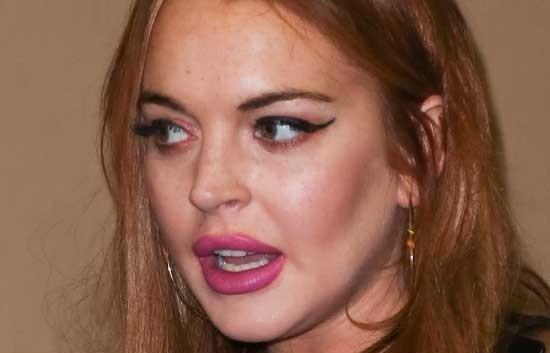 Lindsay Lohan is treating Barbara Walters like a judge in a drunk-driving case, refusing to make her scheduled appearance on Nov. 16's "20/20." The controversial actress canceled her interview at the last minute, according to Deadline, at the behest of her new publicity reps.

Bing: More about Lindsay Lohan | Also: Shows we wish could return

The interview was scheduled to promote the upcoming Lifetime movie, "Liz & Dick," in which Lohan -- in a touted "comeback movie role" -- portrays the young Elizabeth Taylor during her stormy relationship with Richard Burton (Grant Bowler).


However, the PR firm Rogers & Cowan balked, figuring that the interview would probably focus less on the movie and more on Lohan's troubled personal life -- especially, TMZ adds, allegations that she lied to police about a June car crash on the Pacific Coast Highway.

Plus: Seth MacFarlane's hyperactive life | Fall mid-season report card

Lohan's previous publicist, Store Honig, quit earlier this month -- although the real question is how he lasted more than a year in the coronary-inducing job.


The move may have repercussions worse than facing Walters' interview question. As Deadline notes: "few in Hollywood pull out of Barbara Walters' interviews."

"Liz & Dick" airs Sunday, Nov. 25 at 9 p.m. ET/PT on Lifetime.