'The Mindy Project' shakes up supporting cast
One regular departs while another has role reduced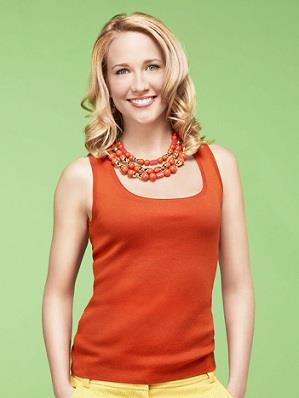 To paraphrase David Bowie, sometimes in life you just have to be ready for ch-ch-ch-changes. That advice is especially apt if you're a creator, cast member or viewer of a first-season network sitcom. To wit, Mindy Kaling's eponymous comedy, "The Mindy Project," has hit a lot of right notes thus far. That said, it's also struggled at times to make use of its entire ensemble cast, particularly Anna Camp as Mindy's BFF Gwen and Amanda Setton as Jersey-girl office mate Shauna. 




Bing: "The Mindy Project"

 |

Mindy Kaling

 |

Anna Camp

 |

Amanda Setton




Alas, it's not a huge surprise that both characters have been reassessed. And according to

TV Line

, Setton is in fact departing the show for good due to "creative reasons" (i.e. presumably being asked to play a one-dimensional, thickly  accented fashionista). Meanwhile, Camp, who's a very familiar face these days thanks to featured swings on

"True Blood"

 and

"The Good Wife,"

 has reportedly asked to be re-negotiated from regular to recurring presence. This, in essence, would give her flexibility to work on other projects, given that Gwen's been given roughly three minutes of total dialog thus far.

 

But don't fret: Our lead protagonist won't be lacking for gal-pal chemistry. "Mindy Project" is already looking to cast the part of Maggie, Mindy's tomboyish friend from college. That should make for an interesting counterpart to Mindy's uber-femme, romantic comedy-obsessed OBGYN. And, hopefully, hilarity.




"The Mindy Project" airs Tuesdays at 9:30 p.m. ET/PT on FOX.
Are you sure you want to delete this comment?