Christel Khalil Talks 'Young and the Restless' Exit
Daytime Emmy winner confirms negotiations have hit a stalemate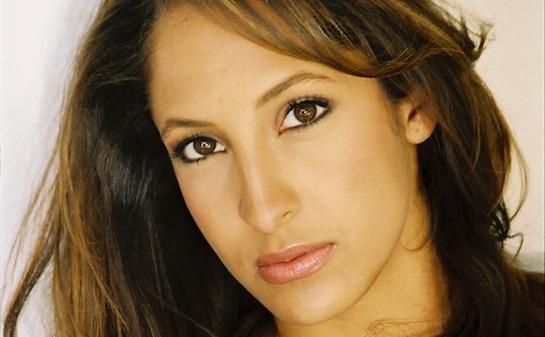 Lily and Cane have been through it all on "The Young and the Restless," but they're currently facing a major behind-the-scenes hurdle. With Christel Khalil's (Lily) contract up in September, the Daytime Emmy and NAACP Award winner told MSN TV that negotiations have hit a standstill.
Bing: More about "The Young and the Restless" | Christel Khalil
"I want to stay," Khalil said. "I heard a rumor someone said I was deciding to leave, but it's not really working that way. There's something I want that they don't want to give to me. It hurts. I thought I would be worth what I thought I was worth to them, but I guess I'm not."
Plus: Comedic actors who get serious | TV spin-offs | Disney Channel shows we miss
The rumors Khalil referenced started spreading after Soap Opera Digest posted a "Young and the Restless" casting call Tuesday, Aug. 21, that sounded suspiciously similar to her character, Lily. On Wednesday, Khalil's website confirmed the call was indeed for a Lily recast. 
"It would be very weird to see someone brand-new try to come in," Khalil admitted to MSN TV. "It's sad, because this is like my family. I've been here 10 years. I just wanted a few less restrictions, which I feel I deserve. It's mainly about restrictions, and money. I guess they wanted all or nothing."
Khalil actually left "The Young and the Restless" back in 2005 and was replaced with Davetta Sherwood, before returning to the role in 2006. That time, however, her contract wasn't the issue. 
This time, Khalil clearly hopes things work out in the final hours, as often happens in daytime, but confirmed it isn't looking good.
"From what I've been hearing on the other side, it seems like negotiations are over," she said.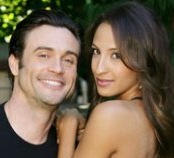 Of course, it's never over in soaps until it's over. And even then, it's not always over. When Khalil's leading man Daniel Goddard (Cane) was offed in 2011, fans flew an airplane over the studio in protest and Cane was ultimately brought back from the dead. 
Fans aren't happy this time, either, and they're rallying behind Khalil, but that kind of fan passion isn't just reserved for hunky leading men: It was completely unprecedented.  
"I doubt I'll get the airplane," Khalil said with a laugh. "But it's nice to know the fans actually love me that much and care about my character that much. They're devoted fans, so thank you to them." 
"The Young and the Restless" airs weekdays on CBS.